Your InvitePRO Bakcoffice
Easy, quick, duplicable
---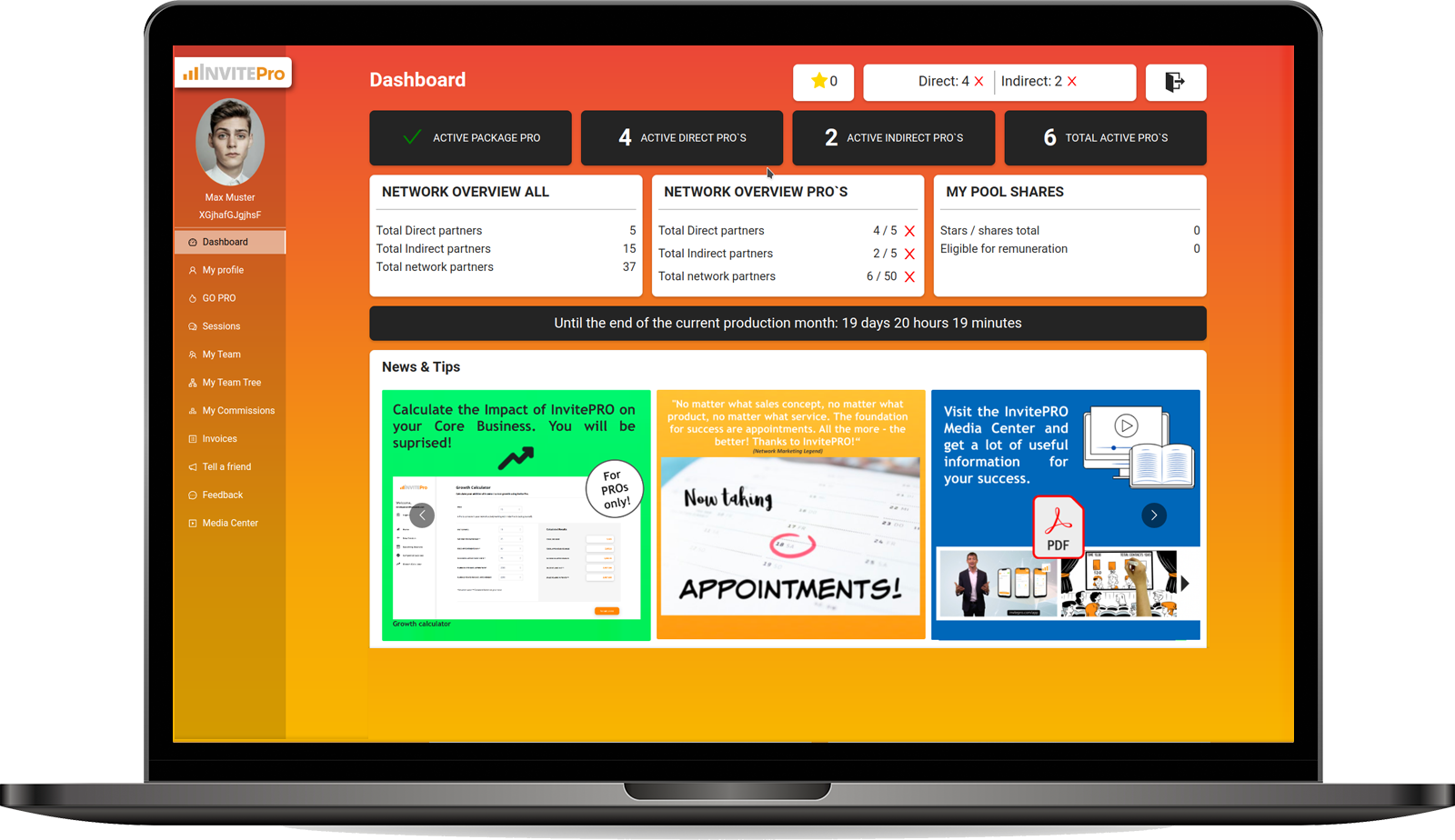 How does it work?
Your back office gives you the ability to customize content and settings - just as you need it for your business.

---
#1
---
Make personal session settings

---
#2
---
Fix questions for session participants

---
#3
---
Set SMS and motivation texts

---
#4
---
Evaluations, statistics and much more
The InvitePRO App
Free app for all your session participants.
---
Simply download it from the App Store, start the session and off you go!
invitepro.com/app
---
Answer questions on the app (create a virtual contact list)
Mark the contacts as warm or cold contacts
Send customized bulk message via pre-made texts
Export personal results of the session as a PDF for post processing
The result – more appointments than ever before!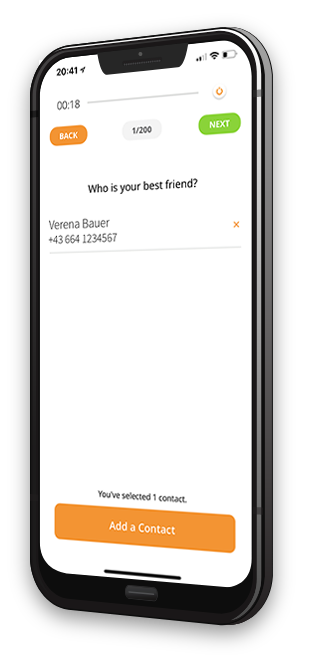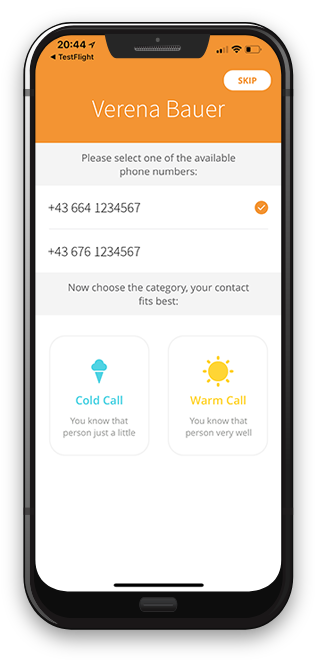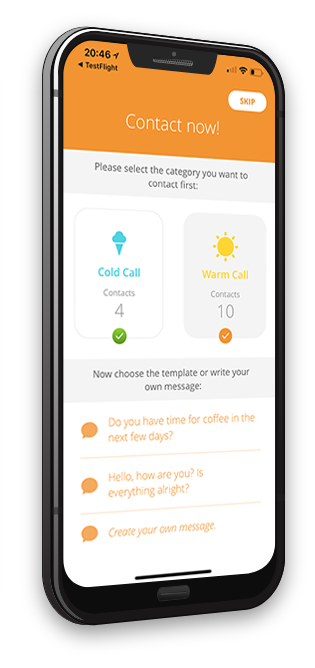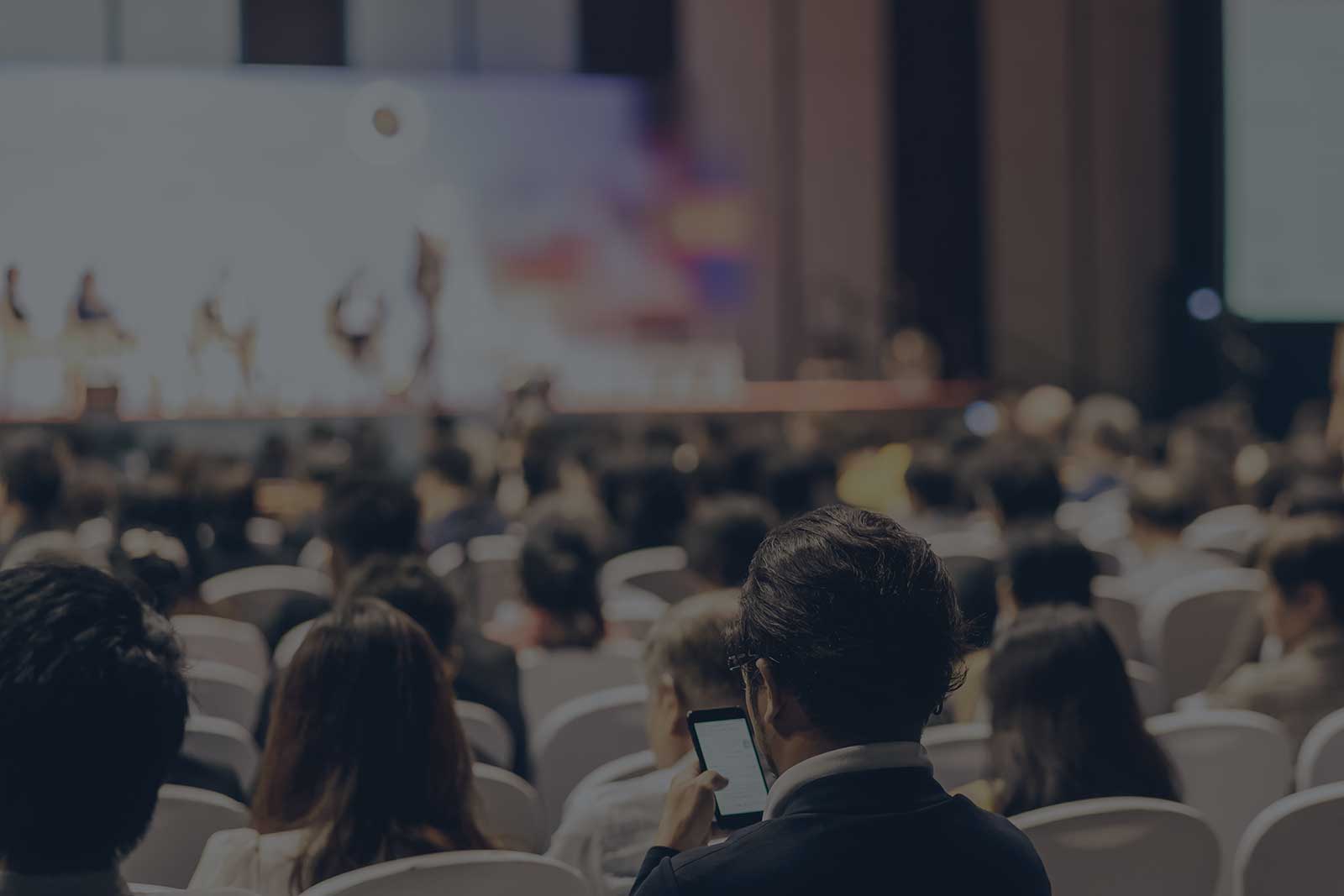 Do your workshops and events
lead tot he desired results?
If NOT- why dont change it right now with InvitePRO?
---
Primary goals of a workshop / event
---
Disclosure of information (your business)
Mediation of skills (training)
Appreciation of the team and top performers
Support for newcomers
Increase in the number of appointments in the team = revenue growth
---
Prevent that from happening! With the event feature of InvitePRO
---
Competitions (who has the most contacts / invitations to meetings / business presentations?)
High score with live streaming and live counter
And much more.
Let your business grow - faster than ever!
---
More and more networkers are recognizing the benefits of InvitePRO and taking advantage of this competitive advantage!
Do your sales people have
---
Team duplicable system
Increase efficiency at events, face-to-face meetings as well as webinars
Faster start of new sales staff = lower default rates
Significantly more appointments in the team means more sales = significant strengthening of your business
Additional income by recommending InvitePRO
---
---
---
INVITE PRO
---
"If your team has enough appointments, success is inevitable"
---
---
Unique duplication principle
With InvitePRO, sufficient appointments in your network are not a challenge - but a standard that can be duplicated. Events, Events, Events!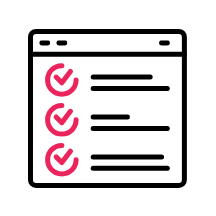 ---
Quick & Easy
Make personal session settings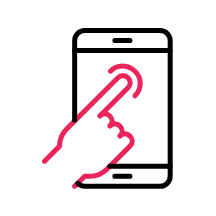 ---
Maximum speed
Create hundreds or even thousands of contacts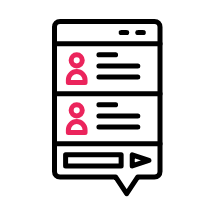 ---
Controlling
Optimize the Invite-Performance of your team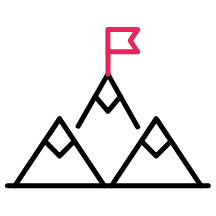 ---
Must have
Accelerate your career like never before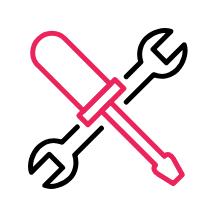 ---
Configurable
Adapt all content to your needs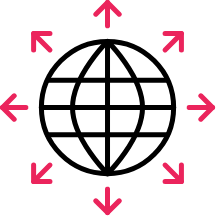 ---
22 Languages
Available in over 20 languages